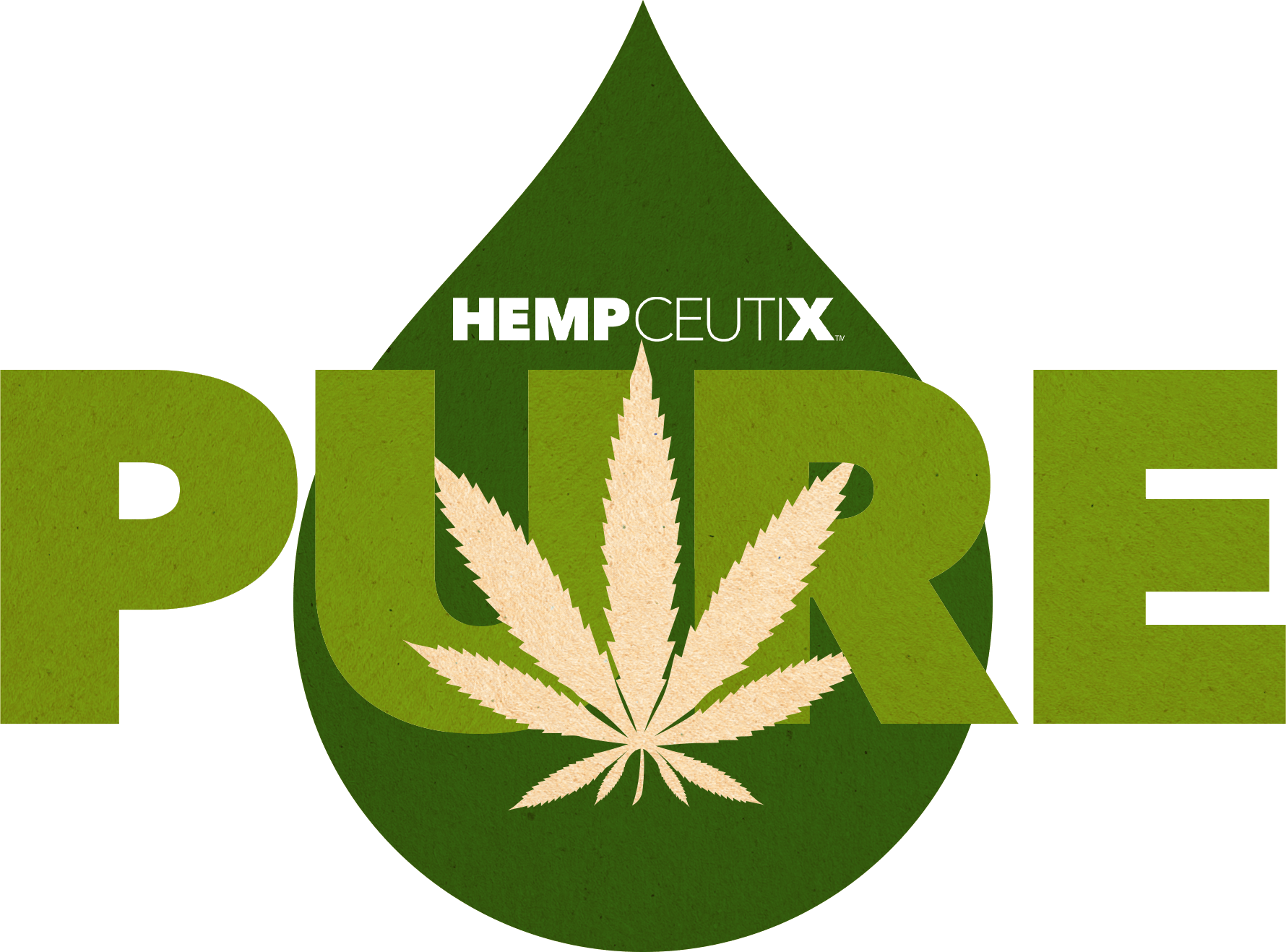 The Pure Approach to a Balanced Mind & Body.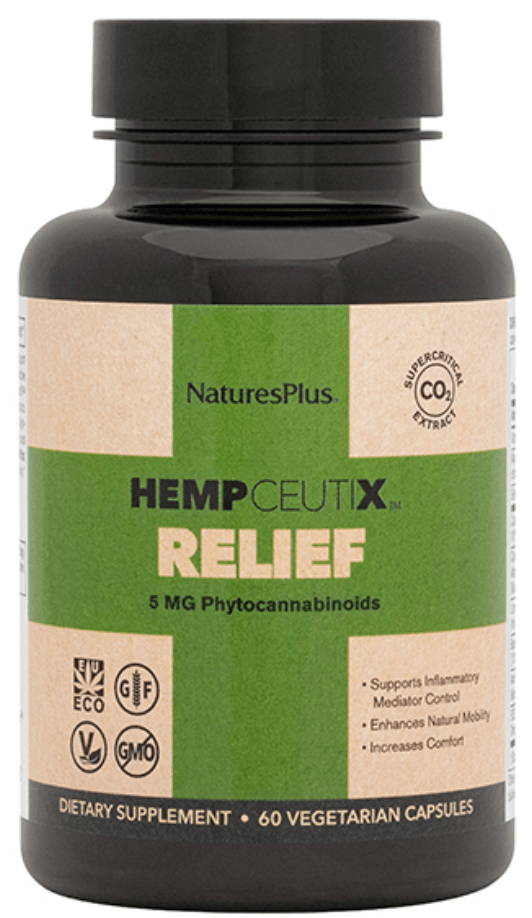 HempCeutix Relief CBD Capsules

Like all HempCeutix™ formulas, its key is the Complete Approach. Standardized, full-spectrum phytocannabinoids are synergistically enhanced with ECS Blend and CannaSorb™.

HempCeutix Relief provides the effective nutritional support of 5 mg of soothing and comforting hemp phytocannabinoids. HempCeutix Relief also features Amlexin, Longvida and Boswellia, which are all scientifically shown to support the healthy control of inflammatory mediators.

The highest quality CBD oil on the market—guaranteed.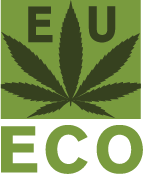 European Grown Cannabis sativa

European sourced, Eco-Farmedand certified Non-GMO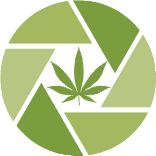 Full Spectrum Phytocannabinoids

Supplying the full naturally occurringspectrum of active components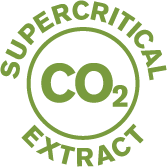 Supercritical CO2 Extraction

No hexane, acetaldehyde or other harmful organic solvents


Made from vegetarian ingredients, including vegetarian capsules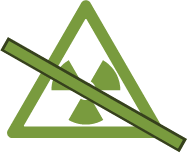 No gamma irradiation, ionizingradiation or ethylene oxide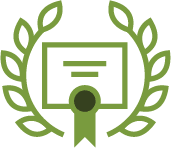 Manufactured in an independentlycertified GMP facility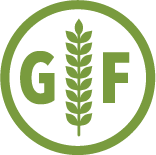 Allergen-Free and Gluten-Free

Free from all major food allergens, including any source of gluten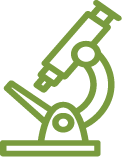 Product independently tested for purity, quality and potency

A healthy Endocannabinoid System properly regulates mood and energy.

All HempCeutix products work by keeping your Endocannabinoid system in perfect balance. This helps to reduce inflammation, which is a known contributor to countless chronic diseases, as well as everything from acute pain to stress and insomnia*.

All products in our range are made using Supercritical CO2 Extraction, Eco-farmed Cannabis sativa, in addition to synergistic herbs and potentiators.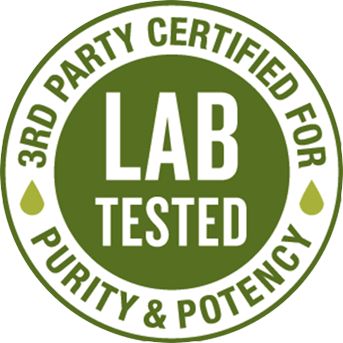 Product No. 83006 - 60 Vegetarian Capsules – 30 Servings

Please select the batch number to see the certificate